Luis-Rowan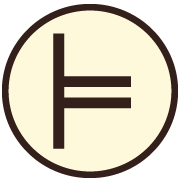 The Rowan or mountain ash tree has long been a magical tree in much of European folklore. It protects one from malevolent beings; dark magic and can ward off any harm or bad luck that may befall an individual. The key points to remember with the letter Luis are protection, refuge, white magic, and safe journeys.
Fortune – Drawing this Ogham is a sign to flush all negativity from your life. Protect yourself mentally and physically from bad vibes!
Straif-Blackthorn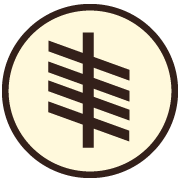 This thorny tree is known for it's negative uses over the years. It has been used for cattle proofing with its thorns, the berries have been turned into alcohol, and the thorns were once dipped in poison as a weapon. Drawing this letter brings forth ideas of pain, negativity, pessimism, and potential conflict. If Straif comes up in your reading it is very wise to pay attention to any warnings.
Fortune – This Ogham can denote very bad signs ahead. Pay very close attention to matters in life that way you can avoid the warning that you were given.
Ruis-Elder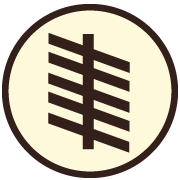 The Elder tree has often been associated with the Goddess and Mother Earth. Anyone who would cut down an Elder was risking bad fortune and ill luck. This letter of the ogham is most likely to show karma in action. Ideas that come to mind are regret, dealing with bad choices, and the inevitable. Especially if this symbol shows up in any future readings it is wise to take precautions on potential decisions.
Fortune – Take the Ruis seriously to avoid any bad luck! This Ogham is a sign of Karma in the works! Stay positive and mindful of potential pitfalls!